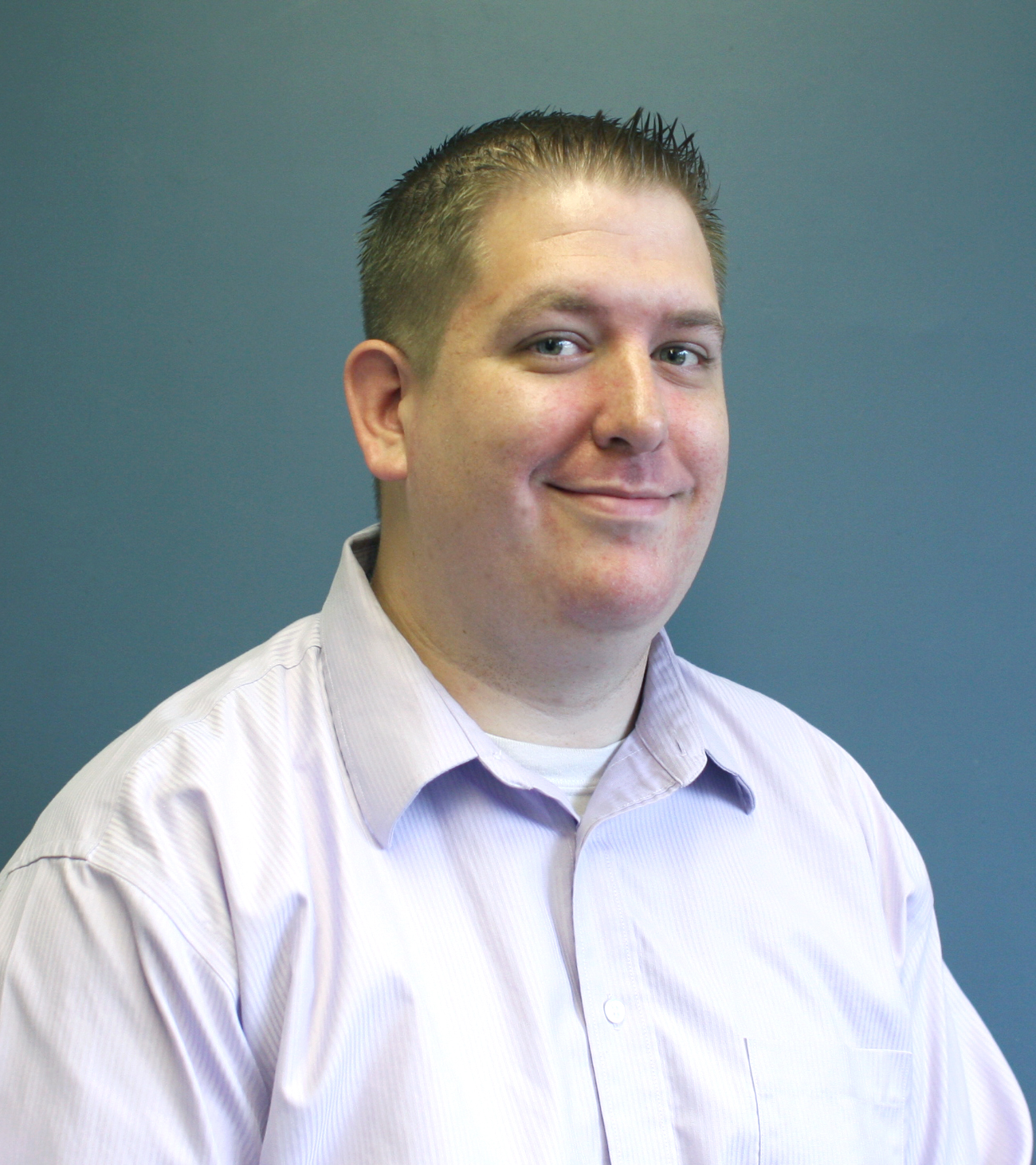 Randall Hamilton
Principal Broker - Oregon
Managing Broker - Washington
(503) 545-8521
Randall grew up in the real estate business. Since he was a year old he was accompanying his mother on property tours, inspections and open houses. As he grew older Randall assisted in distribution of marketing materials and providing laughter at evening call sessions. It was almost inevitable that Randall begin his own real estate career in 2007. He is now a Principal Broker in Oregon and a Managing Broker in Washington. Randall trains brokers throughout the Tri County Area in the selling requirements for HUD Owned properties and he loves listing and selling properties for his personal clients.
Randall attended Western Oregon University studying music. He is an accomplished trombonist and vocolist. He also attended the University of Oregon studying business management. Randall is married to his high school sweetheart, Chelsea, and has two young boys and a daughter; Evan, Oliver and Annabelle. He has performed in musical theatre, Consonare Chorale, and various dance bands throughout the years. Randall has introduced his children to musical theatre performing summer musicals with them at the Canby Community Theatre for the last 5 years.
When not consumed with real estate and music Randall can be found fishing, camping, playing disc golf or other outdoor activities.