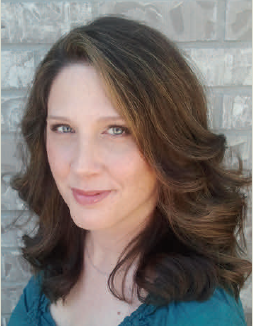 Licensed in both Oregon and Washington.
Call direct 360-433-5700
A graduate of the University of Oregon, Michele and her family live in Vancouver, Washington. Michele was raised in Oregon City, Oregon and her parents still reside there. Having knowledge of both states real estate markets it was a natural for Michele to be licensed in both states to serve clients on both sides of the river. When not busy with listing and selling homes Michele is busy with her two boys and a new recue dog.